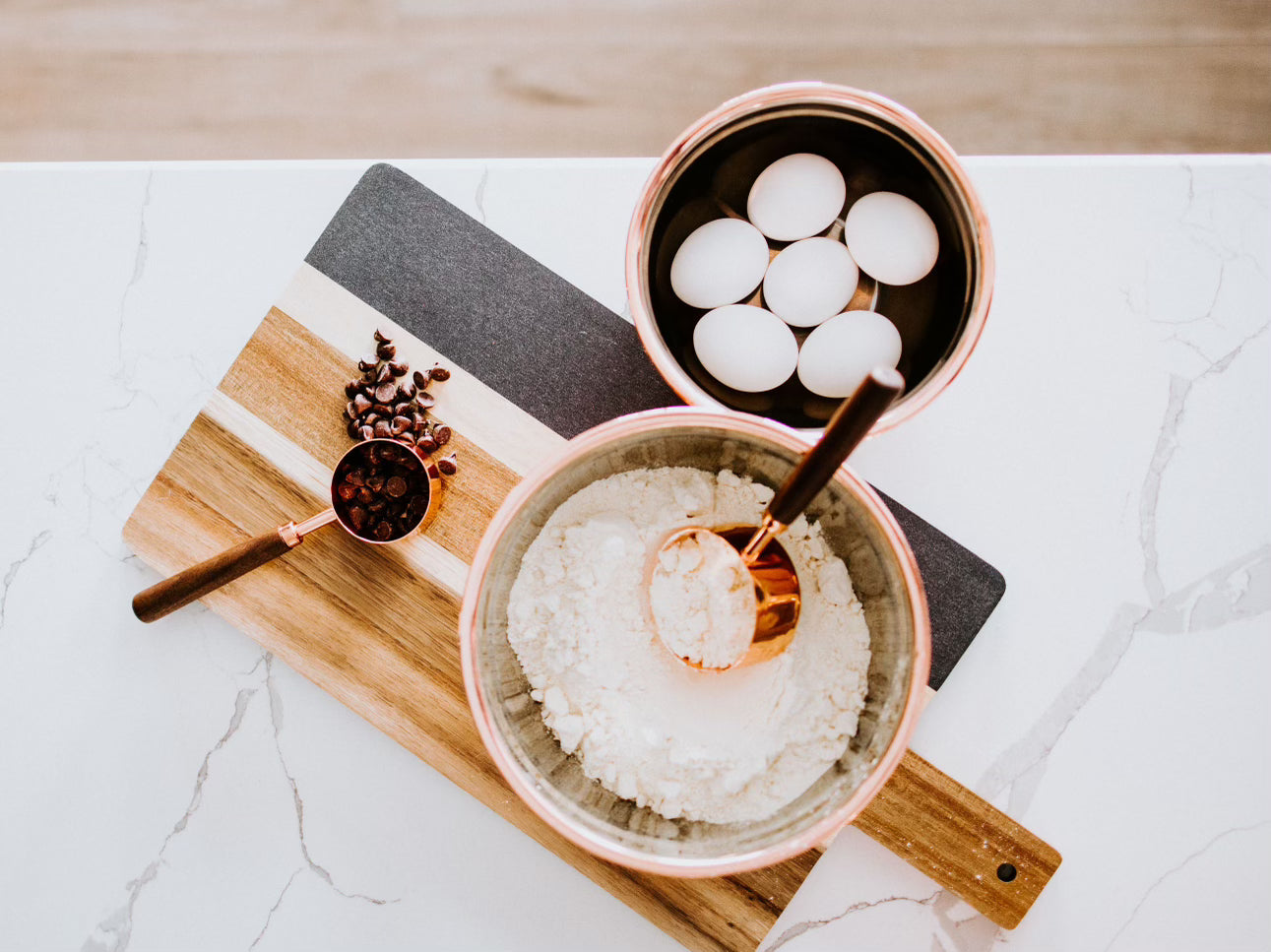 Aubree Says
There's something for everyone!
Home goods designed for real life, by Chelsea DeBoer.
Your home isn't your four walls. It's a feeling. A feeling of warmth and safety and certainty that washes over you as you cross the threshold. It's that exhale as you sink into the sofa.
My mission is to make a line of home goods that capture that feeling. That help to transform your house into a sanctuary. Products that are boldly designed and made with love. Products for your family and mine :)